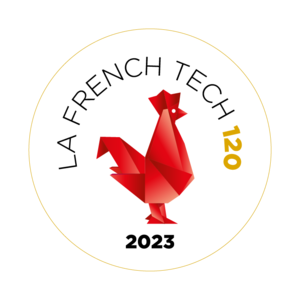 The FT120 aims to support the growth of technology leaders and innovative companies that contribute to France's international influence. ImCheck is one of the 5 biotech companies of the FT120 since 2020 and one of the 9 in 2023.
This recognition, made possible by the continued support of our investors, is also the result of the work and dedication of the entire ImCheck team to the ambitious project of bringing needed innovative treatments to patients, thereby creating value for patients and investors... and for society as a whole.
In line with the ambitious 2030 Health Innovation Plan conducted by the French government, ImCheck aims to help position France as a world leader in translating science into value for patients by bringing its innovative biodrugs to patients, starting with cancer.