Repeating its selection in 2020, ImCheck has again been recognized as one of the top 120 French startups based on economic performance criteria established by Bercy. These include achieving a corporate valuation of more than €1 billion, raising more than €23 million in capital or achieving annual growth of more than 30%.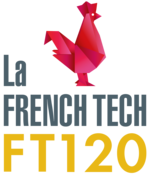 The French Tech Next 40-FT120 index tracks the trajectory of start-ups and increases their visibility to both economic observers and major companies, as well as provides support designed for innovative French companies with the potential to become world-class technology leaders.
ImCheck is one of the 4 companies in the PACA region and the only biotech company in the region among the 31 HealthTech - BioTech - MedTech companies. On a national level, ImCheck is one of 9 biotech companies developing innovative therapies selected this year.
A few days before the announcement of the 2021 ranking, Cédric O, Secretary of State for Digital Transition and Electronic Communications, visited ImCheck in Marseille and thanked our team for "their commitment to advancing medical research".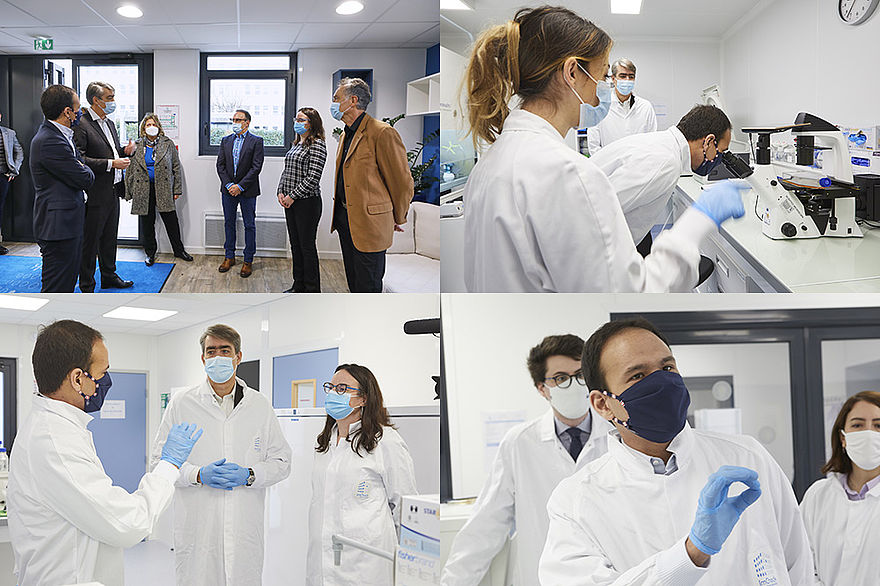 Cédric O, Secretary of State for Digital Transition and Electronic Communications, visiting ImCheck on February 5, 2021